I can't believe how quickly 2016 has passed! I am really looking forward to Christmas this year in our new house and sharing it with friends and family. We have 10 for dinner this year so it will be crazy but fun!
It was a bit different decorating this year since we don't have a fireplace or a mantle so I created mini vignettes anywhere that I could. With the living room, dining room and kitchen all open concept, I kept the theme all the same with mercury glass, gold, silver and white. Here are a few pics 🙂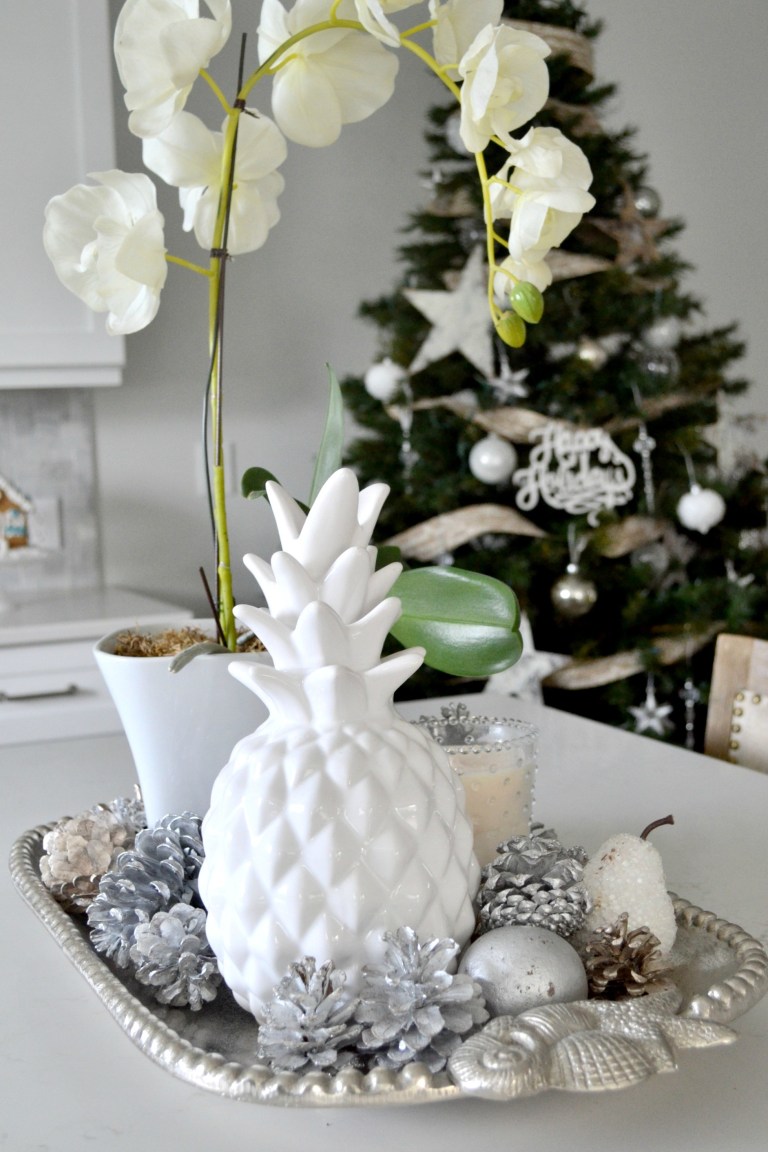 As you can tell I like things simple. I wish I took a few more pictures but we already have company so time was not on my side.
Wishing you all a very Happy Holiday Season!